What Are The Best Website SEO Audit Tools and Services?
Obviously, the internet is taking over every business out there; and nowadays, the success of any business is highly dependent on its marketing strategy. Online marketing is now stealing all the spotlights form other traditional marketing methods. However, not everyone who uses online marketing actually succeeds or knows what he is doing. Marketing your products or services or even yourself on your website is a very critical task. Thus, business owners pay more attention to SEO as well as search ranking to help polish their sites and accordingly their businesses. Yet, good SEO requires excellent auditing and crafting. Thus, we are here to provide you with the best auditing tools and services that you need to start using (at least one of them) from this very moment if you aspire to have a website that drives good traffic and a site that everyone talks about.
1. Raventools: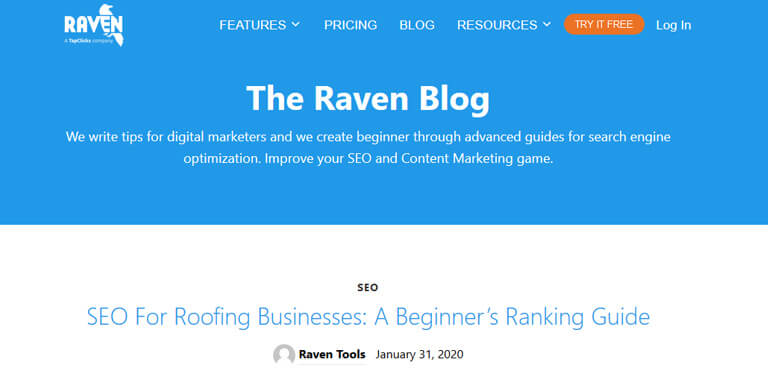 Basically, Raventools is a software used for the purpose of obtaining high-quality reports that cover any technical SEO problems or breakdowns. Plus, it provides you with suggestions to improve and enhance the speed, design, backlinks as well as other means to better develop a positive reputation online and on social media. Raven tools are widely used by various SEO experts, digital agencies, as well as business owners. Thus, it is highly recommended since it also provides you with a number of tools that can be very handy in the processes of research, auditing, and optimization of your site. In addition, it is simple to use and is the best choice when it comes to running marketing campaigns, as well as upgrading your search ranking.
Visit raventools here – https://raventools.com/
2. Screaming Frog: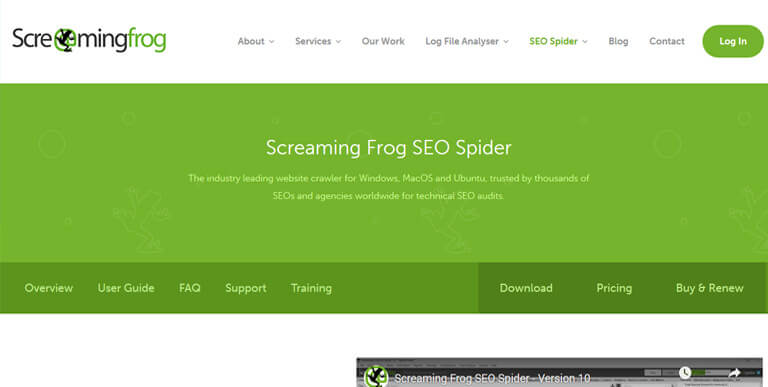 Mainly, Screaming Frog is a desktop program as well as a crawling tool if you wish to have your entire website fully analyzed. Basically, it gives you insights on your site's performance, and it identifies any SEO problems or issues in your site as well. For example, your meta descriptions, outbound links, anchor texts, site links, broken links, as well as security, and even more options can all be checked, analyzed and fixed using this auditing tool. Plus, it can crawl up to 500 URL for free.
Visit Screaming Frog here – https://www.screamingfrog.co.uk/seo-spider/

3. SpyFu: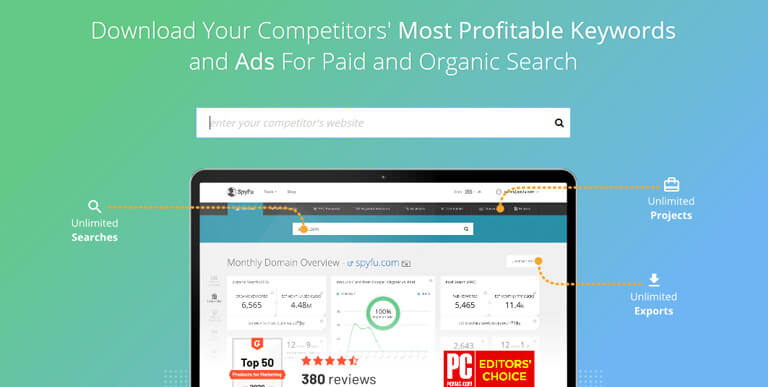 Obviously, you can not expect to be the best if you don't compare yourself with others. You need to know how well you are doing in comparison to your competitors in order to enhance your site's performance if you are not doing good enough and in order to keep up with the modern trends, tools, strategies, as well as plans. Therefore, SpyFu is the tool you should be using if you wish to have detailed insights on your competitors and to observe and keep track of their activities. As the name suggests, you will be having insights on keywords, searches, backlinks and many other things. In addition, all you have to do is put the URL of the site you want to track its activity and let SpyFu do the magic.
Visit Spyfu here – https://www.spyfu.com/

4.  Site Check-Up: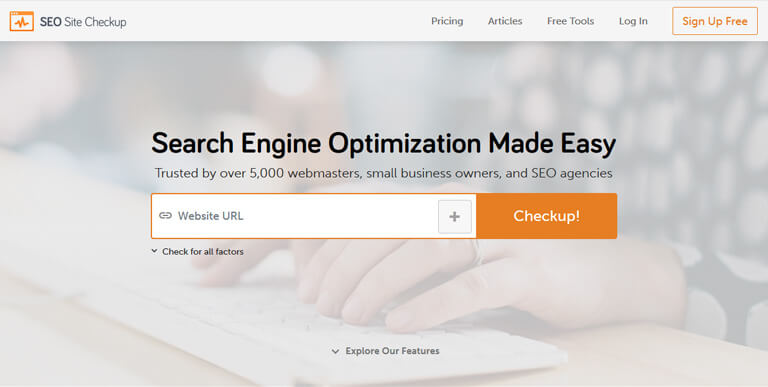 Basically, this tool will do analysis for your site from 6 different aspects. These aspects include security, social media, server, SEO issues, mobile usability, as well as semantic web. Moreover, SEO Site Check Up will do all of this analyzing work for free. In addition, it collects all of the information from major search engines, Google for example, and it provides you with a health score for your site's performance. Finally, it has got some other features which include SEO reporting, SEO monitoring, Competitor Analysis, as well as SEO issues reporting. Therefore, this tool is highly recommended.
Visit SEO Site Check Up here – https://seositecheckup.com/
If you enjoy these SEO tools check our more similar topics here.